Archive for September, 2015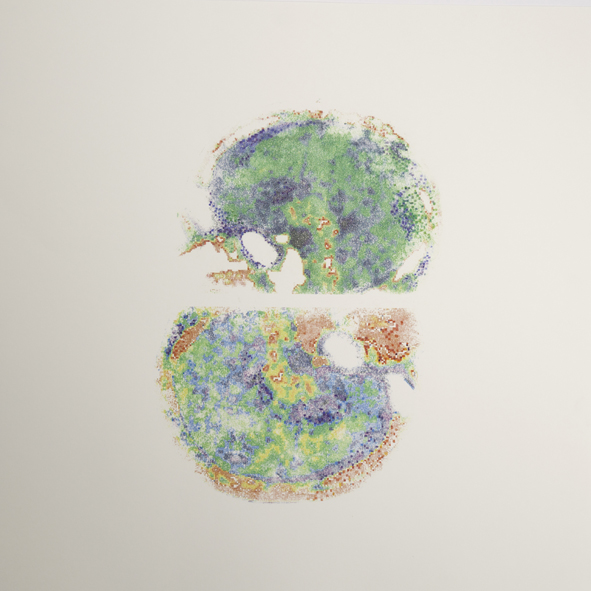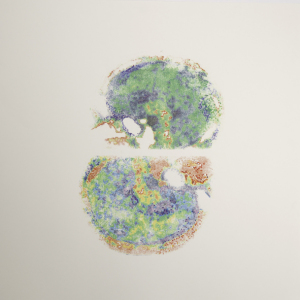 'Noisy Bodies' show featured on as monthly feature on Axisweb, with essay by curator Liz Mitchell:
http://www.axisweb.org/features/spotlight/noisy-bodies-daksha-patel/?utm_source=Axisweb+Members&utm_campaign=54fd8a8e64-Axisweb_Monthly_September_25_2015&utm_medium=email&utm_term=0_49f411e67e-54fd8a8e64-51757433
Solo show of new drawings and prints 'Noisy Bodies' opens on 1 October 2015 at the historic John Rylands Library, Deansgate, Manchester. The exhibition is the outcome of an art and science collaboration residency funded by the University of Manchester.
http://www.library.manchester.ac.uk/rylands/whats-on/exhibitions/noisy-bodies/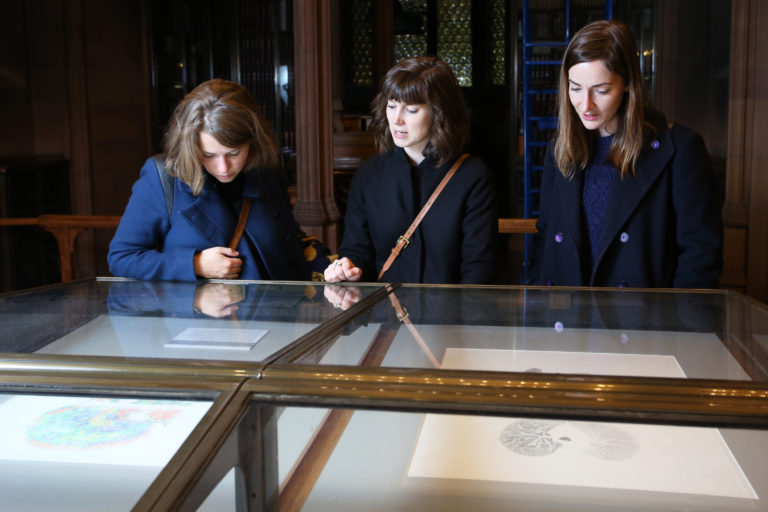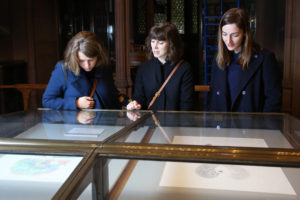 NOISY BODIES
The John Rylands Library, Historic Reading Room, 150 Deansgate, Manchester M3 3EH
Exhibition:
1 October – 20 December 2015
Artist/Scientist talk:
29th October 6pm – 7.30pm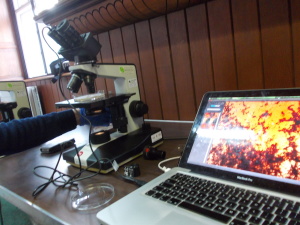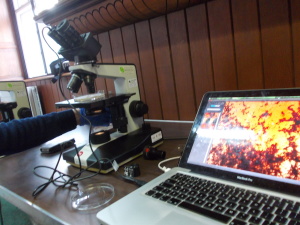 Wonderful two days taking part in the 'Night of the Living Deadwood' workshop (http://www.andfestival.org.uk/events/night-of-the-living-deadwood/) led by Dr Rod Dillon and Dr Jackie Parry from Lancaster University at Grizedale forest. Watch this space for projects evolving out of the event in future!